Alex_225 wrote:
Except............Malta Blue!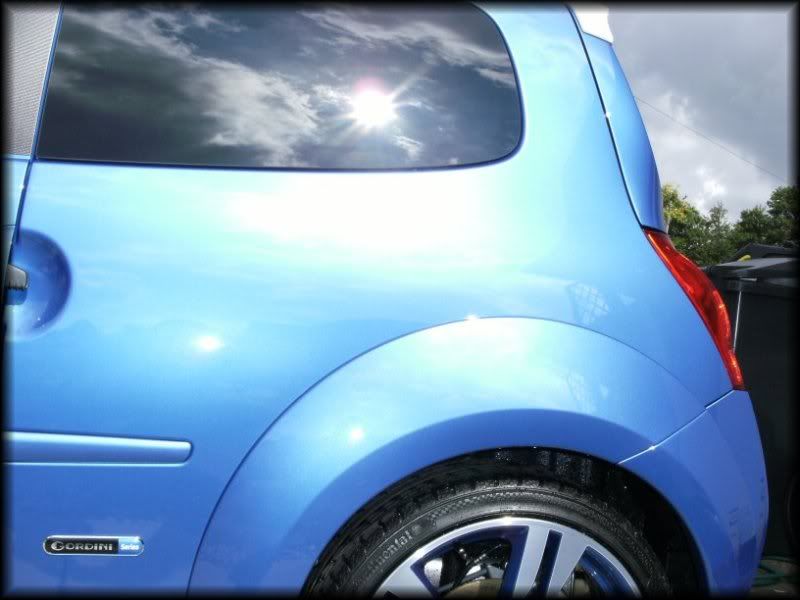 Thing is, overall the black and white look on the RS is awesome. As a colour in it's own right white is pretty boring. For example, you could spend hours washing, claying, polishing, waxing etc and Glacier White will not look hugely different to if you just washed it.
Yeah that's the thing, being a gloss White it's either White or... White lol. As you say, I've washed clayed washed polished and waxed and it looked no different to the other week when I cleaned it with just jet wash. Only difference is it didn't stay clean for long.
Sent from my iPhone using Tapatalk